Kim Forrester, Organizing Services

 Whether for necessity or enjoyment, our possessions can drain much energy and time from our lives.  The very things we own for enjoyment, or to help us work efficiently, are falling short of their intended purposes when we start to feel overwhelmed by their presence.

We can get you organized and give you a fresh start!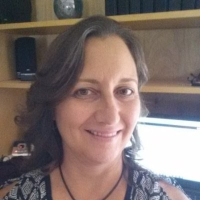 Kim would enjoy talking to you!  Please fill out the "Send Me a Message" section under the "Contact" tab and she will contact you to discuss the organizing services you desire.  If you have any unique circumstances, she would be happy to discuss those with you also.  Other standard organizing services include:

*Year End Bookkeeping

*Packing, Moving, and Unpacking
Kim holds a Bachelor's Degree in Project Management.

We will organize your space to be functional and relaxing.  We will sort and organize your existing rooms so you can easily find and use what you are looking for.  You can be involved in the process as much or as little as you would like.